Displaying present location in the site.
Workshop on Sustained Simulation Performance
WSSP, the workshop series on Sustained Simulation Performance is a collaboration between the High Performance Computing Center Stuttgart (HLRS), the Cyberscience Center of Tohoku University and NEC which was started in in 2004 and has become a major international meeting platform for scientists, application developers, international experts, and hardware designers to discuss the current state and future directions of supercomputing with the aim of achieving the highest sustained application performance.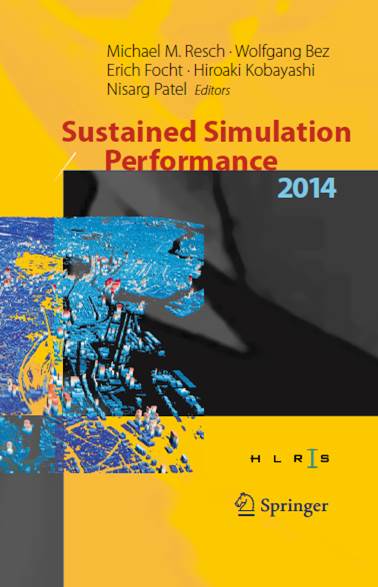 The workshops are held bi-annually in Stuttgart and Sendai and focus on current and future trends of hardware and software developments. We see a strong tendency to heterogeneous environments at the hardware level. While vectorization remains the most successful hardware feature to increase single processor speed, accelerator cards are helping to boost application performance.

At the same time, applications become increasingly heterogeneous by including multi-physics or multi-scale effects. The goal of the current studies of the Sustained Simulation Performance workshop is to gain insight into the development of both components.

The overall target is to help scientists to run their applications in the most efficient and most convenient way on the hardware best suited for their purpose.