NEC has longstanding experience in integrating hardware, software and services at our customers. From the broad field of customers we have worked with many different constraints and solved special problems. From Uninterruptible Power Supply (UPS) installations and fully redundant A+B power installation to free cooling solutions using heat exchanger outside the building, with the required piping and pump equipment.

When needed NEC can integrate existing hardware into the NEC software stack or provide help in integrating the new hardware into the existing software stack of a customer.

Installations are conducted using best practices with documentation and verification.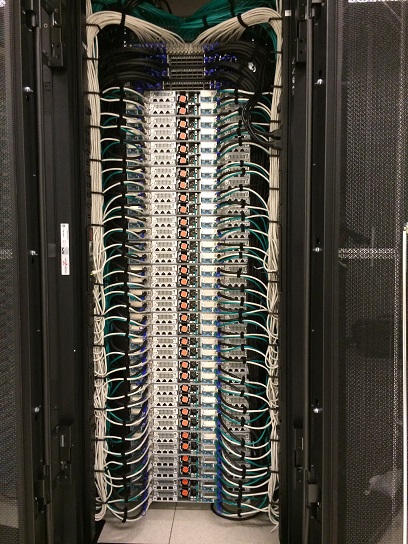 With regards to power consumption and cooling these are two areas where we have special expertise. NEC have provided solutions to customers using free cooling reducing the TCO of the cluster. We have experience with and can provide direct liquid cooling, phase change cooling and cold/hot isle solutions.
For power needs, NEC have modern power distribution units with monitoring available, and also collaborate with compute centers to design suitable solutions.
NEC expects power consumption and cooling needs to increase over the coming years, and more and more compute center adding facility water cooling to the datacenter.