NEC has a proven track record not only as the world-leader in high-end vector computing, NEC SX vector supercomputer, but also as a company that can provide the right tool for every HPC-requirement from NEC LX-Series, which is based on industry-standard components, to the high-end vector SX-series.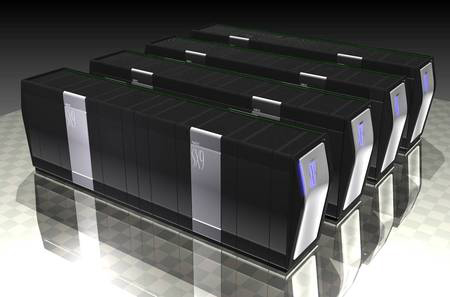 NEC has specialized in maximizing the application performance on x86 based and GPU accelerated compute cluster systems as well as the SX vector.
NEC SX vector system, which NEC develops as proprietary solutions has a strong focus on processor architecture product which is targeted to even better address TCO combined with the optimal balance between price and performance. Strong single processors will make a difference at a time when new generations of chips will not provide for the automatic performance gain that the market was used to in the past, and when applications do not exhibit scalability as it is found in some special applications.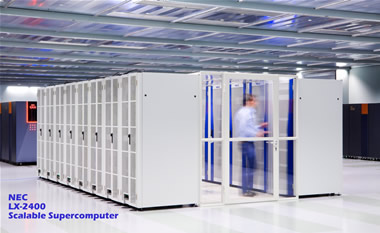 NEC LX series, which is the second high-end platform, is based on industry-standard components. The key differentiator of this platform compared to standard clusters in the market is the outstanding application efficiency.